News
We wish everyone Happy New Year 2018 !!
Katerina Monakova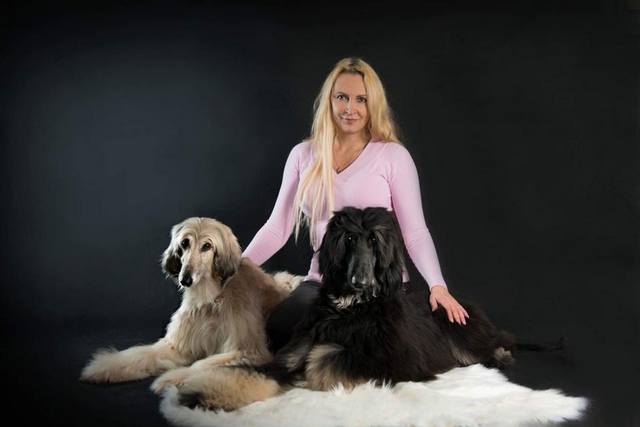 07.01.2018
WDS Leipzig 2017 - Puppy class

Judge: Dupas J. Jacques
Cheerful Catcher Faradella - VP3
We are very happy, because it was the first show for us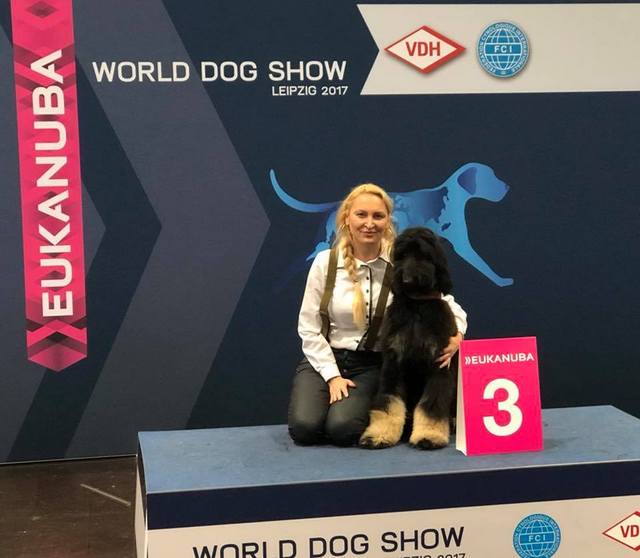 21.11.2017
Charm Son Of Wind Faradella (Alex) - BOB baby, BIS baby -5 (nar.1.4.2017)

Charming Queen Faradella (Ariel) - BOB baby (nar.1.4.2017)
Shou Gerat Shelkovy Veter (Viktor - otec) - BOB, r BIG, BIG
Owner : Valentina Osotova (Rus) - thank u very much !!!
Handler : Elena Osotova (Rus)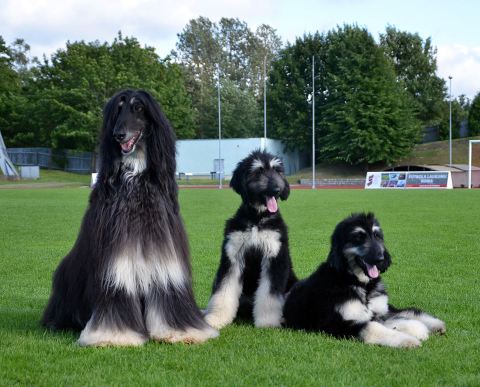 10.08.2017
Our april puppies are here. It was born 1girl + 2boys. The color is black/silver.
Mom and babies feels very well.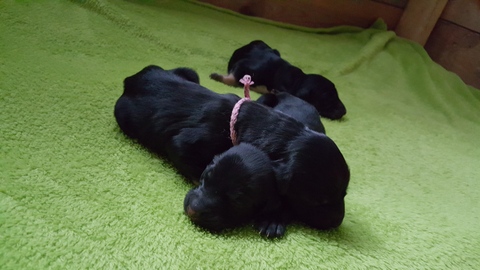 04.04.2017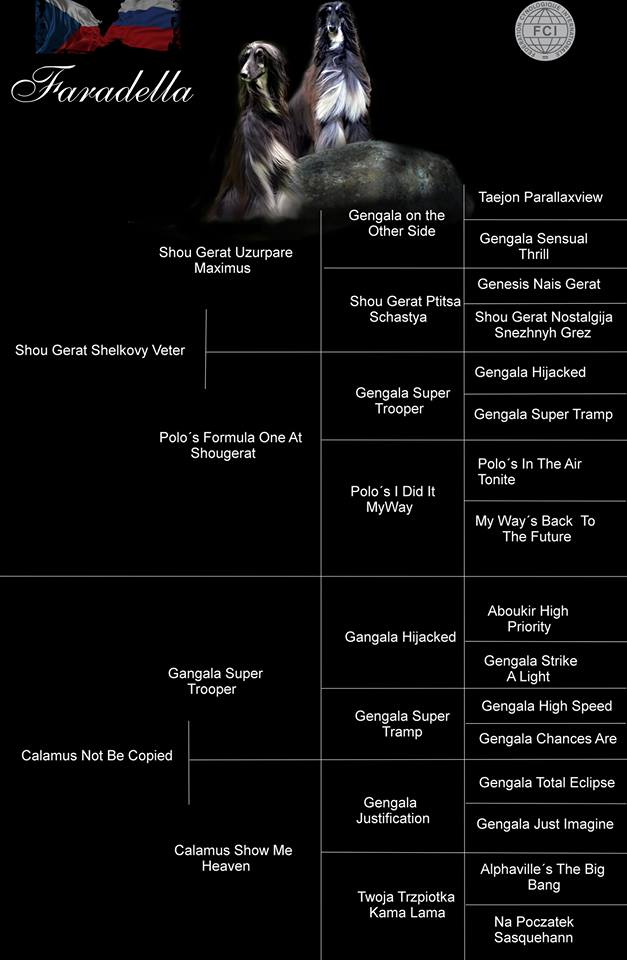 28.03.2017
!!! MEGA BOOM NEWS !!!
We present Fantasy litter special for lovers Gengala line
Calamus Not Be Copied x Shou Gerat Shelkovy Veter
( babies will be born in early April )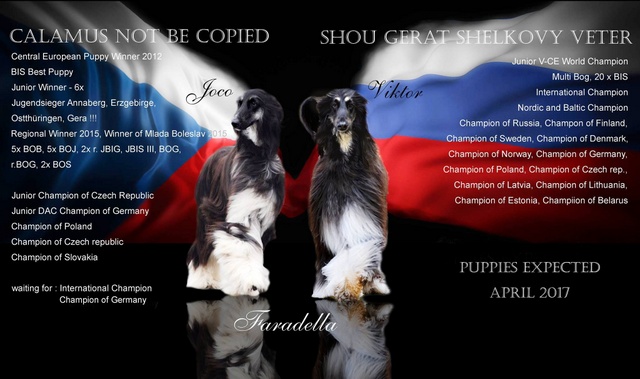 09.03.2017
BALLAD Faradella - ex1, Junior Winner !!!
Judge : A.Mudra (CZ)
Owner : Lenka Hrudkova (CZ)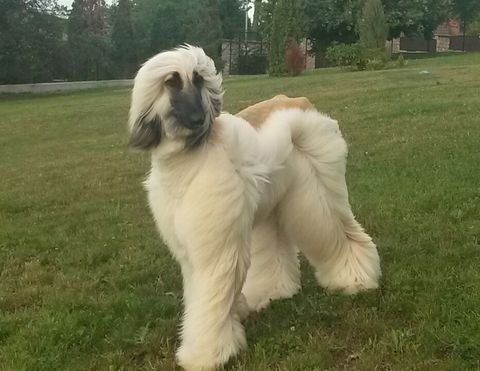 12.11.2016
BAM BAM Faradella (Waldemar) - ex1, JCAC, JBOB !!!
Judge : L.Fintorova (SK)
Owner : Vera Holubova (CZ)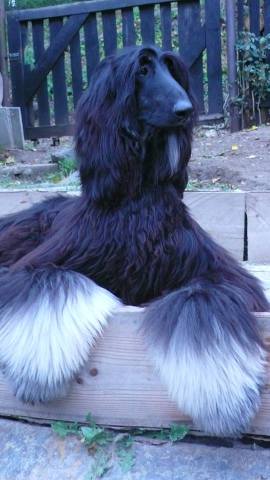 12.11.2016
This is our Winki (16months)
Owner : Vlasta Suchy (CZ)
We wanna say thank u for beloved home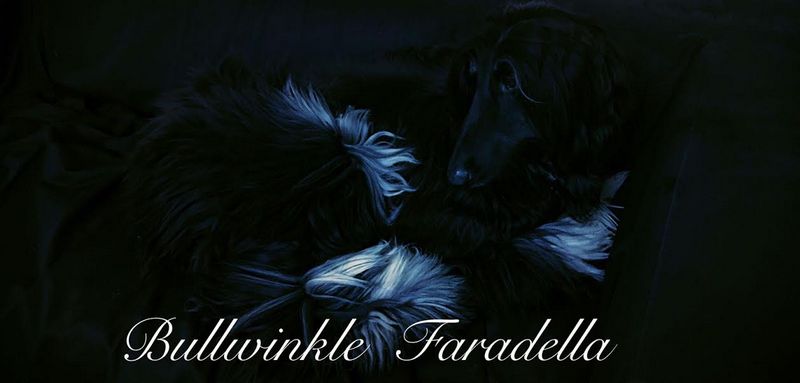 01.10.2016
Judge : Ing R. Maresova (Cz)
Joco - ex1 CAC BOB !! .... we are much happy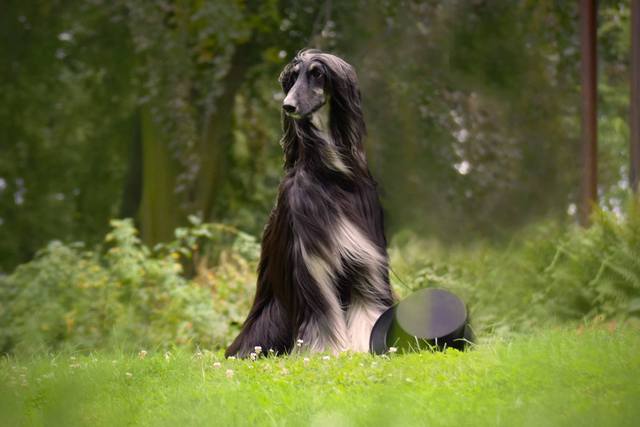 01.10.2016