Our kennel breeds only puppies with pedigrees. This guarantees, that the puppy will grow up to the real afghan hound. Puppies get some things for their new home. Puppies are vaccinated, dewormed, and have chips.


All puppies are growing up in a close contact with family, they are our pets and we love them. We always want some nice people to be the owners and we would like to stay in contact with them. If you don't have any experiences with breeding we can give you advice or help.


You are wellcome to see the puppies at out place without obligation.
On 03.04.2012 were born eight beatiful puppies,6 boys and 2 girls.The babies are in colors platinum with mask,red,black / tan,black / silver.
SIRE: DAM:
Alphaville´s LETTER FROM AMERICA Shou Gerat HOLY BERRY

Champion - Spain Junior Champion Ukraine
Champion - Portugal Champion Montenegro
Champion - Gruzia Champion of Macedonia
Champion - Russia
Champion - Czech Waiting:

Champion - Srebria
Champion - Montenegro German Championat
Club Champion International Championat
International Championat
Junior Club Winner
Speciality Show Winner
Multiply BIG,BIS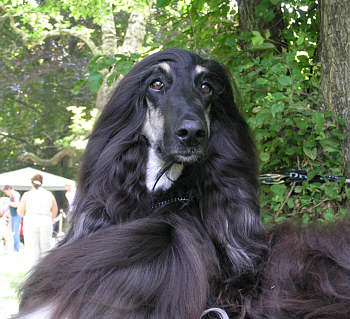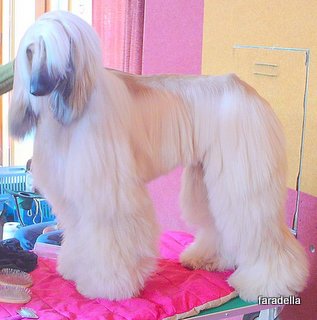 3 days old......
5 weeks ...
Faradella ABELIA GRANDIFLORA " Lila " - sold
owner : Tuuli Julia Tuovinen ( Finland )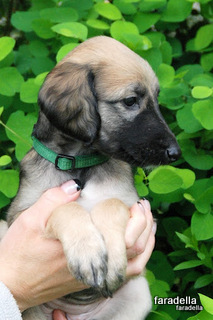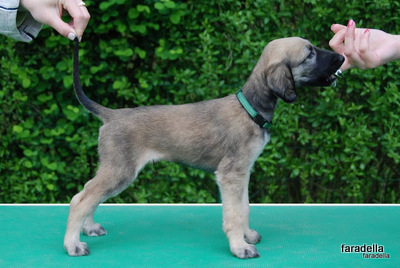 Faradella ARALIA ELATA " Zayda " - sold

owner : Martina Froliková / Al-fayed kennel (CZ)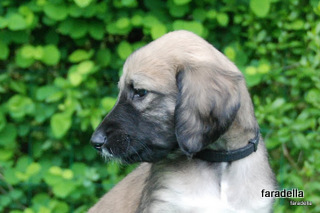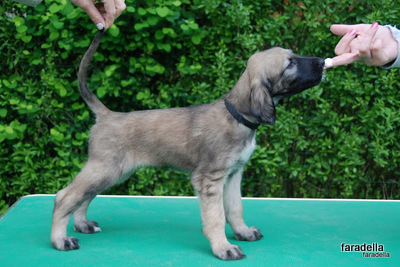 Faradella ADONIS VERNALIS " Mati " - sold
owner : Radek Malinowski ( Poland )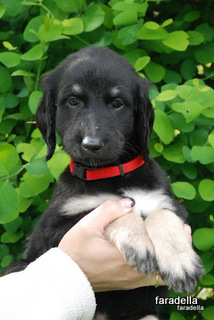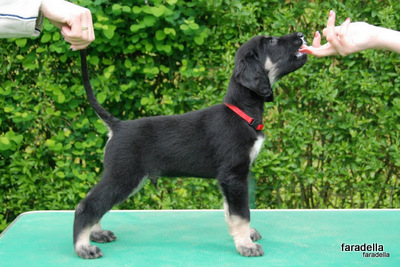 Faradella AGAVE SHREVEI " Sinner " - sold
owner : Claudia Rauschenberg / Frendor´s kennel (Germany)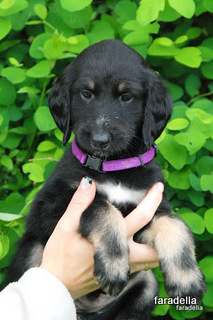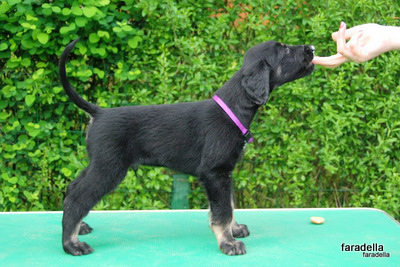 Faradella ACHIMENES LONGIFLORA " Lion "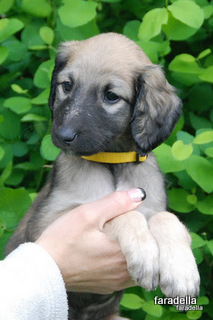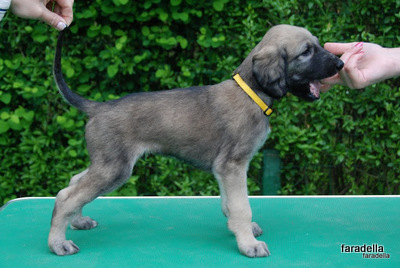 Faradella ARBUTUS UNEDO " Dumbo "
owner : breeder / Faradella kennel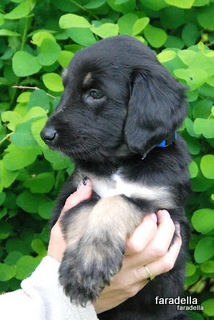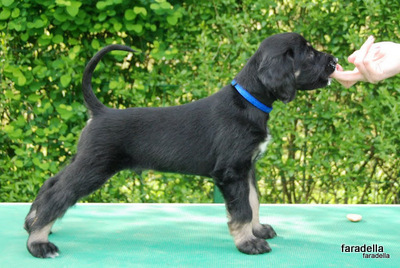 Faradella ARUNDO DONAX " Sprinty " - sold
owner : Ute Quandt (Germany)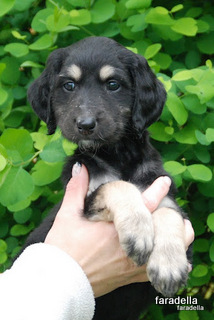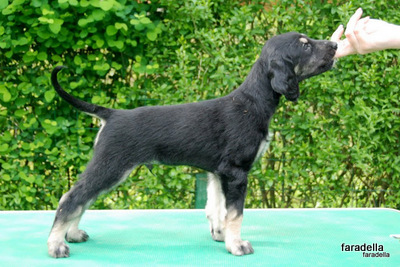 Faradella AL-FAYED " Alf " - sold
owner : Astrid Wildekopf (Germany)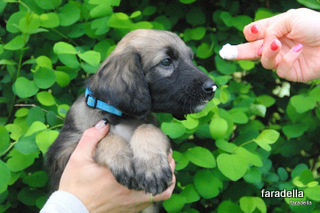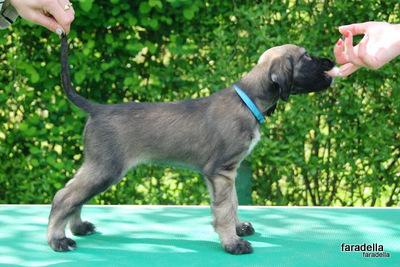 20.06.2013